Hello Family Challenge Community!
This month, we invite you to help your kids see the world as God sees it. God is doing things all around the world right now through High Point Church and we want to invite you to participate in praying for those things!
The particular resource we want to offer all ages this month is a set of cards that are designed for families to learn about and pray for different People Groups all around the world.
Grab yours free from the table by the bulletin board!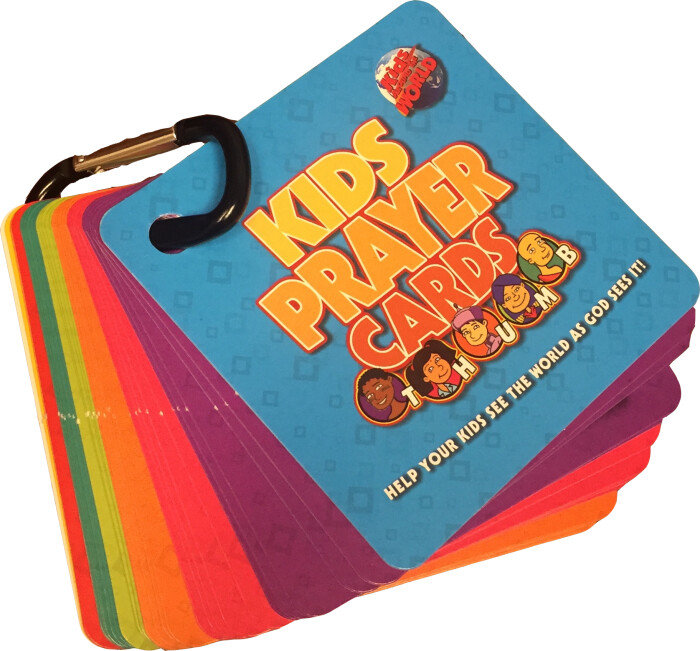 Grab yours free from the table by the bulletin board!
---

Growing up I would wake up to seeing my mother praying on her prayer chair in my living room. She would start every day there, sitting at God's feet interceding for us. Growing up I didn't understand how vital this time was for her to seek God and ready her heart for the day. I was often even annoyed that I couldn't talk to her until she was done and that my needs couldn't be met by her while she was praying. Looking back, I am so thankful that she daily took time to set her heart on God. Seeing her faithfulness has encouraged my prayer life, especially as I've seen her prayer answered for all three of her kids to be Christ followers.
Joy Hartl, CRU Intern & Kids Ministry Leader
Click here to officially sign up and let us know you're participating.
Click here to join the facebook community.