Christmas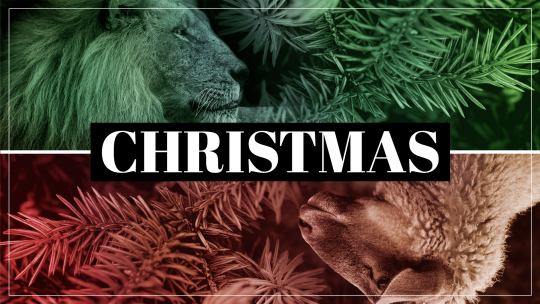 We are winding down the year with joy and generosity as a response to God's great generosity toward us. Christ's love compels us to rejoice, invite, and give this season. We're excited to celebrate Christmas with you!
---
REJOICE
Celebrate with us at these Christmas events and services.
Christmas Sweater Sunday // December 10
Wear your favorite (or your ugliest!) Christmas sweater to the 9am or 10:45am Sunday service. Take a group photo and share on social media. Use the hashtag #christmassweatersunday and tag us @HPCMadison.
Christmas Eve Service // December 24
At 9am, we'll celebrate Christmas with a family service (one service only). Childcare will be available for those aged 0-3.
Christmas Eve Candlelight Service // December 24
At 6pm, we'll celebrate Christmas with a candlelight service. Childcare will be available for those aged 0-3.
---
INVITE
Christmas is a great time to invite friends and family to hear the gospel message and experience the love of Christ through the community of the church. We have invitations available for you at the info desk to pick up and give to your neighbors, family, and friends.
---
GIVE
Prayerfully consider the opportunities to give toward God's work globally, locally, and at High Point Church through the Year End Gift.
GLOBAL MINISTRY OPPORTUNITIES:
Missionary Christmas Gift: $10,000
Samaritan's Purse - Hurricane Relief: $5,000
Open Doors - Bangladesh Rohingya Refugee Relief: $5,000
Healing Waters - Support for Water Filtration Systems: $3,000
Women's Missionary Retreat - Amman, Jordan: $2,000
TOTAL GLOBAL: $25,000
LOCAL MINISTRY OPPORTUNITIES:
Selfless Ambition: $2,500
Jesus Lunch : $4,500
Care Net: $4,000
Lighthouse Preschool Christmas gifts: $1,500
School and Neighborhood Outreach Initiatives: $2,500
TOTAL LOCAL: $15,000
INTERNAL CATEGORIES:
Staff Christmas gift: $8,000
Gift to HPCS Staff for Christmas Bonus: $2,000
Sanctuary Sound Project Fund: $12,000
TOTAL LOCAL: $22,000
YEAR END GIFT TOTAL GOAL: 62,000
EXCESS RECEIVED
20% to global missions
80% to Elder board discretion
Giving Update: Operation Christmas Child Shoeboxes
High Point Church collected 679 shoeboxes. With the boxes from High Point Christian School included, we collected a total of 862 boxes!