Daniel Wanak's Testimony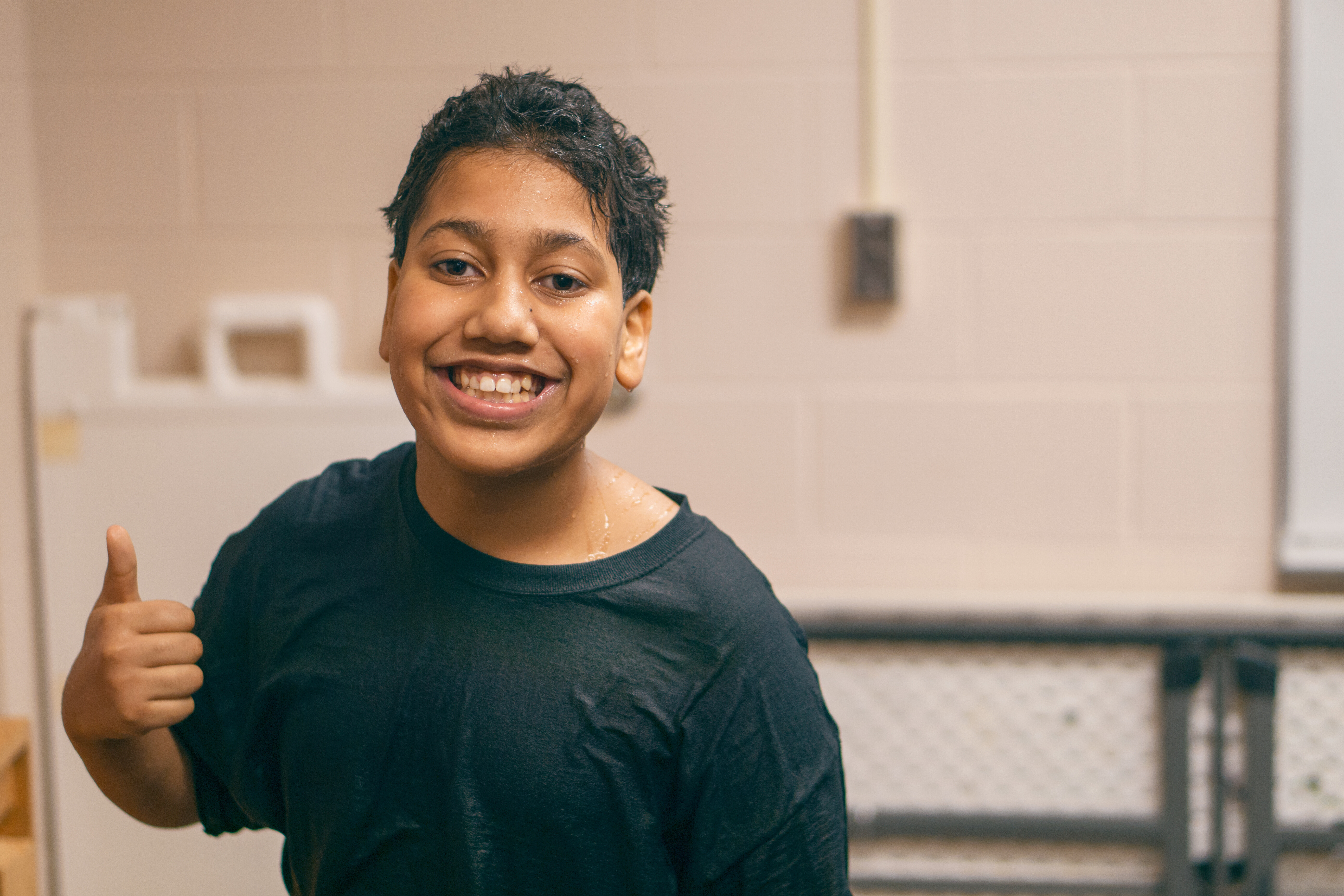 I was born into a Christian family. My parents would always explain parts of the Bible to me that I didn't understand very well. I would picture the stories in my head. The first Bible story that I remember learning is the story of the last supper. I guess I kind of believed in Jesus back then, but I didn't commit to him.
The more I learned about Christ, the more I believed in him. I accepted Christ three years ago during an amazing worship service at Fountain of Life church, where I felt really drawn to Christ. I wanted to have Jesus in my life.
I kept on talking to my parents about baptism and finally there was an opportunity to get baptized this Easter. My Youth Pastor, Luke, encouraged my youth group to be baptized on that day. I wanted to be baptized but was still reluctant. I went to God about it, and the next thing I knew, I was able to get into some helpful conversations about baptism with Luke, my parents and grandparents, and an elder named Fran.
I don't know if I've changed that much, but I am growing in Christ. I read Bible and pray for my friends and family. Sometimes I pray for my enemies at school.