Hailey Stude's Testimony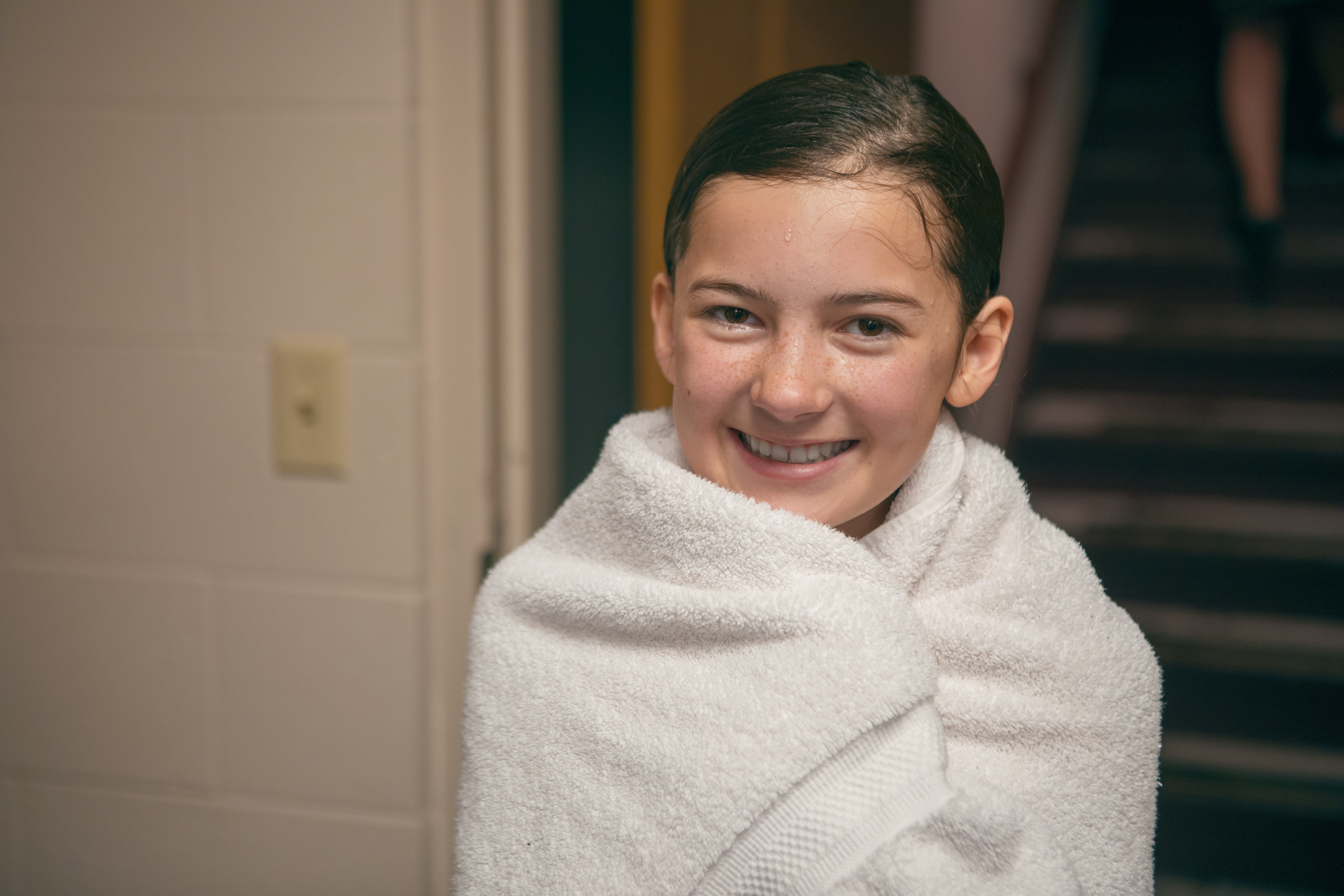 Hi, my name is Hailey Stude.
Before knowing Jesus I worked hard at being good. I thought my life was ok, but I still wished God had made me different. I also wished I had a bigger home.
I've been going to church since I was born. However, after talking with my parents, I started to understand who Jesus was, what he did for me and what it meant to be a Christian. My family has always done Bible studies together. Last year, we read the book "Heaven For Kids" by Randy Alcorn and I started to get excited about what heaven will look like. Reading the Bible with my family has helped me understand God's grace. My dad has helped me and my siblings memorize verses. A verse I really like is Romans 3:23. "For all have sinned and fall short of the glory of God." I like it because it helps me understand that I need God and that we are all sinners in need of God's grace.
Now I want to do good because of what Jesus did for me. I know I'll never be perfect, but I want people to see Jesus in me. Now that I know Jesus, I can accept how I look and the things he gave me because he knows best and he loves me.