Holly McKee's Story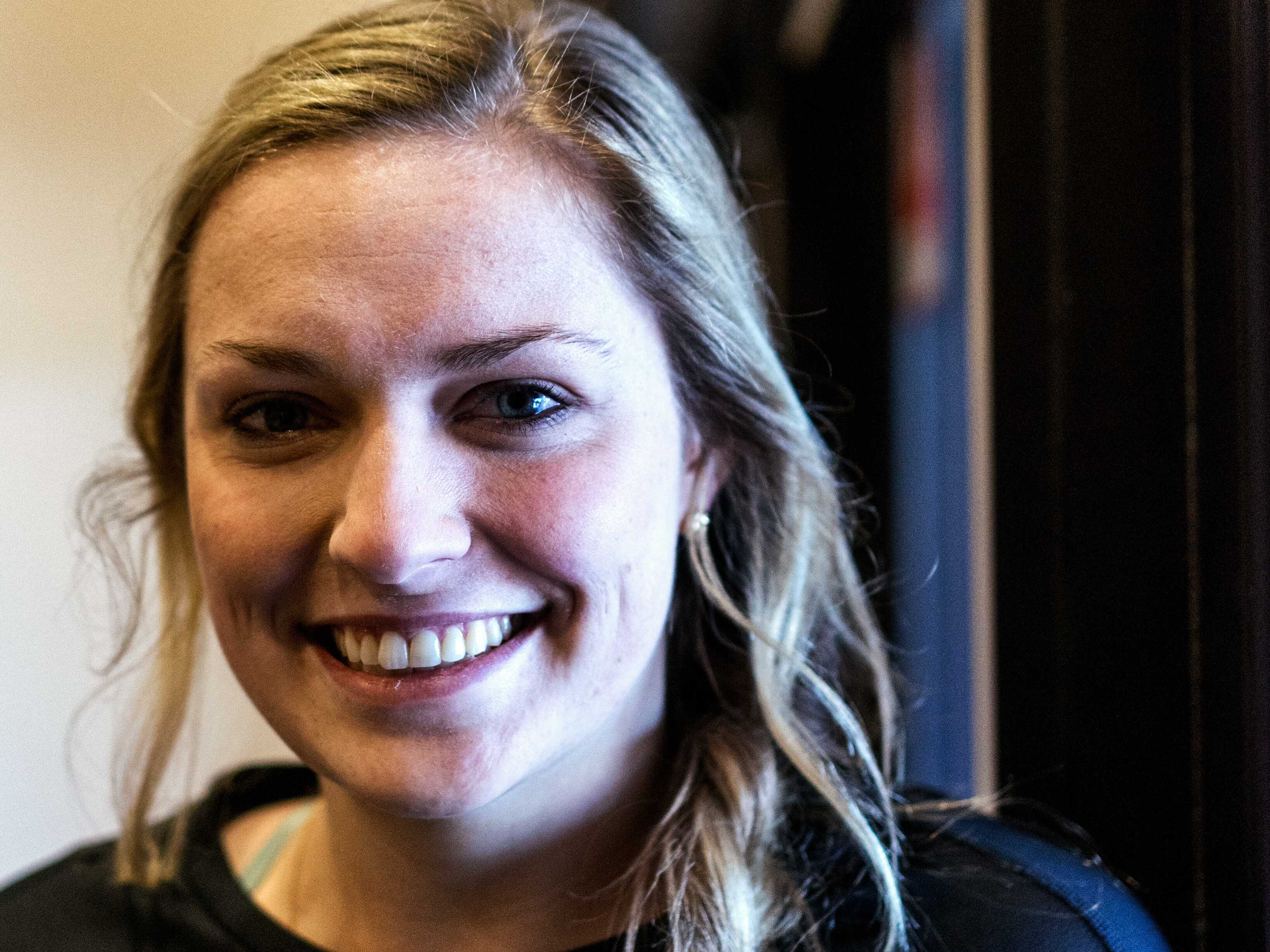 I grew up in Rockford, IL with two amazing, supportive parents who did not practice any religion but always pushed me to explore and make the decision of what I believed on my own. They did send me to Lutheran school throughout my education because of the quality of the school, so I was able to study the stories and scriptures in depth prior to my relationship with God. I was also surrounded with teachers and friends, who I trusted throughout my childhood, all believing in God's word.
Starting around 6th grade, I remember begging my mom to take me to a middle school small group hosted by a local church every Wednesday. The reason I wanted to be there was because all my friends were going but what I gained from those groups changed my life forever. I started to have a relationship with God and realized that there was so much more to life when you walked with Him, but still was always skeptical because I didn't understand how it could be real if the two most important people in my life didn't believe in it.
Throughout high school I continued to attend these types of events—including attending weekly Sunday services with a choir my high school had, singing at a different service each week. I continued to question the validity of a relationship with God but was amazed hearing the things he was doing in the lives of those surrounding me. Although I was still fighting it, I knew deep down that this was the direction I wanted my life to go in.
I came to the University of Wisconsin and attended church irregularly. So, although my relationship with God continued, I would not say that it continued to grow. I then attended graduate school in another part of the country and learned of the death of my best friend's fathers here in Madison shortly after moving there. It hit me hard and my friend wasn't allowing anyone to help him get through it. I turned to God more than I ever had before and started attending church regularly to help process, cope and figure out a way to reach my best friend. Every week I went to service, I would pray before, asking for it to help me with someone specific or just be what I needed to hear that week and every week that prayer was answered. I started to truly believe that I was never alone, especially in such a dark time in my life.
After just a few months away, I moved back to Madison and realized on the first weekend here that I needed to find a church to attend. I started to research and found one that was close to me. I got up that Sunday but when I got there the service had already started because I had the time wrong, and being new, I didn't want to walk in late. I got on my phone and found out that High Point had a later service that I would still be able to make. The first week here, I cried through the entire sermon because it sounded like Nic was talking directly about my life and knew exactly what I needed that day. I know now that God had me miss the service at the church I intended to go to because High Point is where I am supposed to be.
I have never made the step to get baptized, because as you can tell from my testimony, I never stuck with one church for very long. It was hard for me to stay open and listen to what God was saying because I never truly felt like a part of the congregation. I know that High Point is where I will stay and continue to go because of the presence of God I feel when I walk into the doors and all the amazing people here.