Jeff Burge's Testimony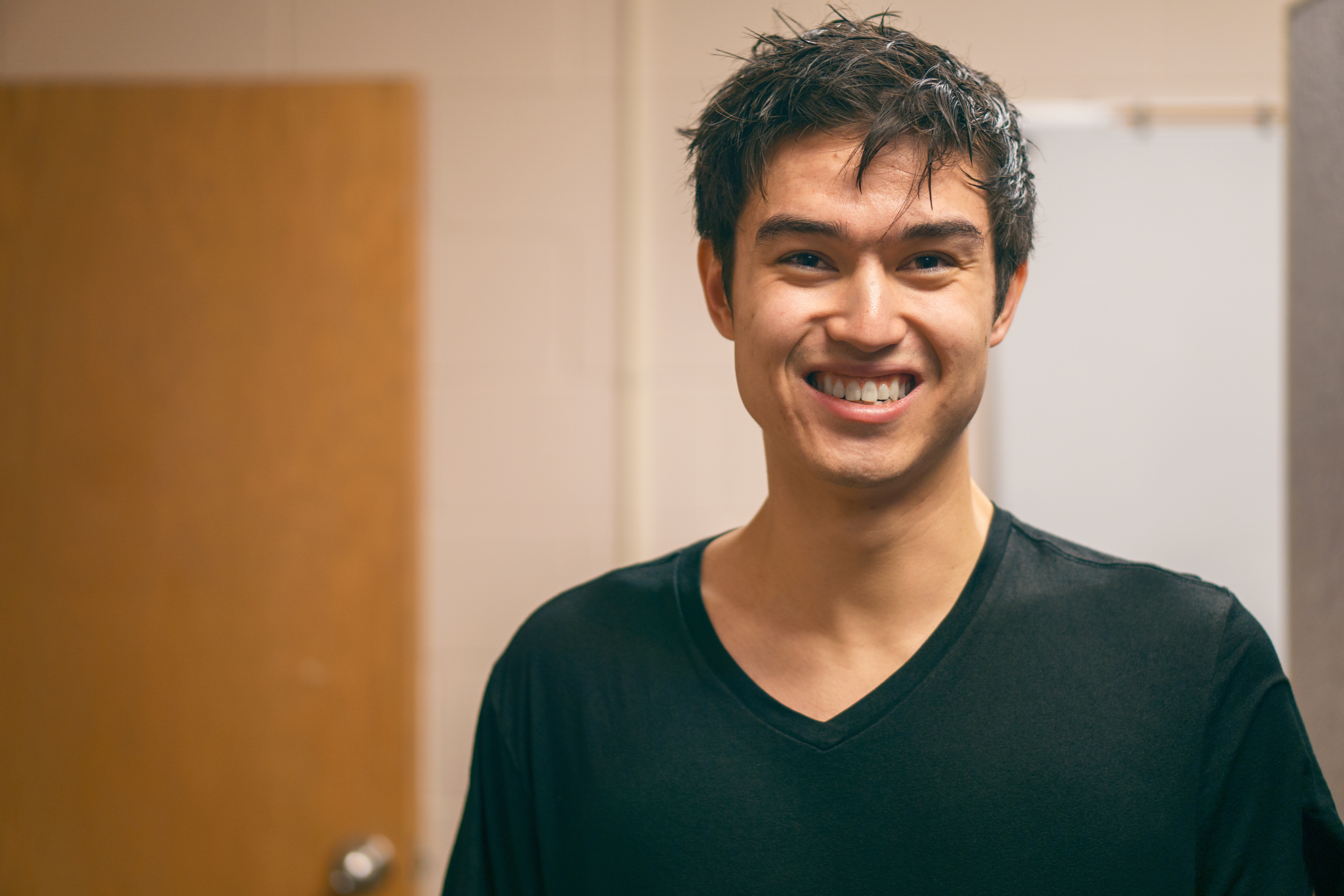 It is slightly unusual that despite growing up in a Christian household and accepting Jesus as my Lord and Savior in my early childhood that I have not been baptized. I have had opportunities before and fully understand the call to and importance of baptism, as the Apostles clearly link the concepts of repentance and faith in Jesus with the act of baptism in many places. There were two main things that had led me to not seek baptism previously, unhealthy skepticism of others' reasons for being baptized, especially in early adolescence, and an unhealthy fear that failures to live for Christ after being baptized would make me a hypocrite. Living in this line of thinking, I have often found myself in a place of trying to live up to my perception of God's expectations for me, living with a sense of hypocrisy as I sinned and failed to meet even my personal expectations for myself as a Christian over and over again. To me, baptism represented an action and commitment that would only amplify this hypocrisy and make my future failures render me as an insincere and ineffective member of the body of Christ. This pressure, if anything, was amplified through my time spent at Wheaton College in my undergraduate studies, as it seemed to add increasing pressure to do the right things but closely watched whether they were done for altruistic reasons.
In part due to this thinking, I have often failed to focus on and appreciate the true nature of the Gospel message. Jesus came to earth to die for us and save us because of our repetitive failures. And despite these failures, repentance and baptism are steps that put me in a place to stand strong as I have received the gift of the Holy Spirit (Acts 2:38). For after all, a reason that I have firmly believed in the Gospel message throughout my life is because it gives reason and hope for love in a world full of pain and suffering, and through this love we help ourselves and others appreciate God's love for us and ultimately bring glory and honor to God.
This is the way I intend to live my life, believing in the promise of salvation through acceptance of Jesus as my Lord and Savior and redemption through his crucifixion and my repentance of my sin. Baptism is a symbol of this faith and is a public proclamation that despite my past and future failures, I intend to live a life that demonstrates love for others and spreads the Gospel message. I do not need to live in fear of hypocrisy because despite humanity's fallen nature, I am made in God's image and that through Jesus I can experience the righteousness of God (2 Corinthians 5:21). This righteousness is not contingent on a lack of failure, but on faith in Christ and an earnest desire to live in a way that honors God. It is time to leave fear of hypocrisy behind and to be proud of my relationship with Jesus despite my failings.