Lauren Grisa's Testimony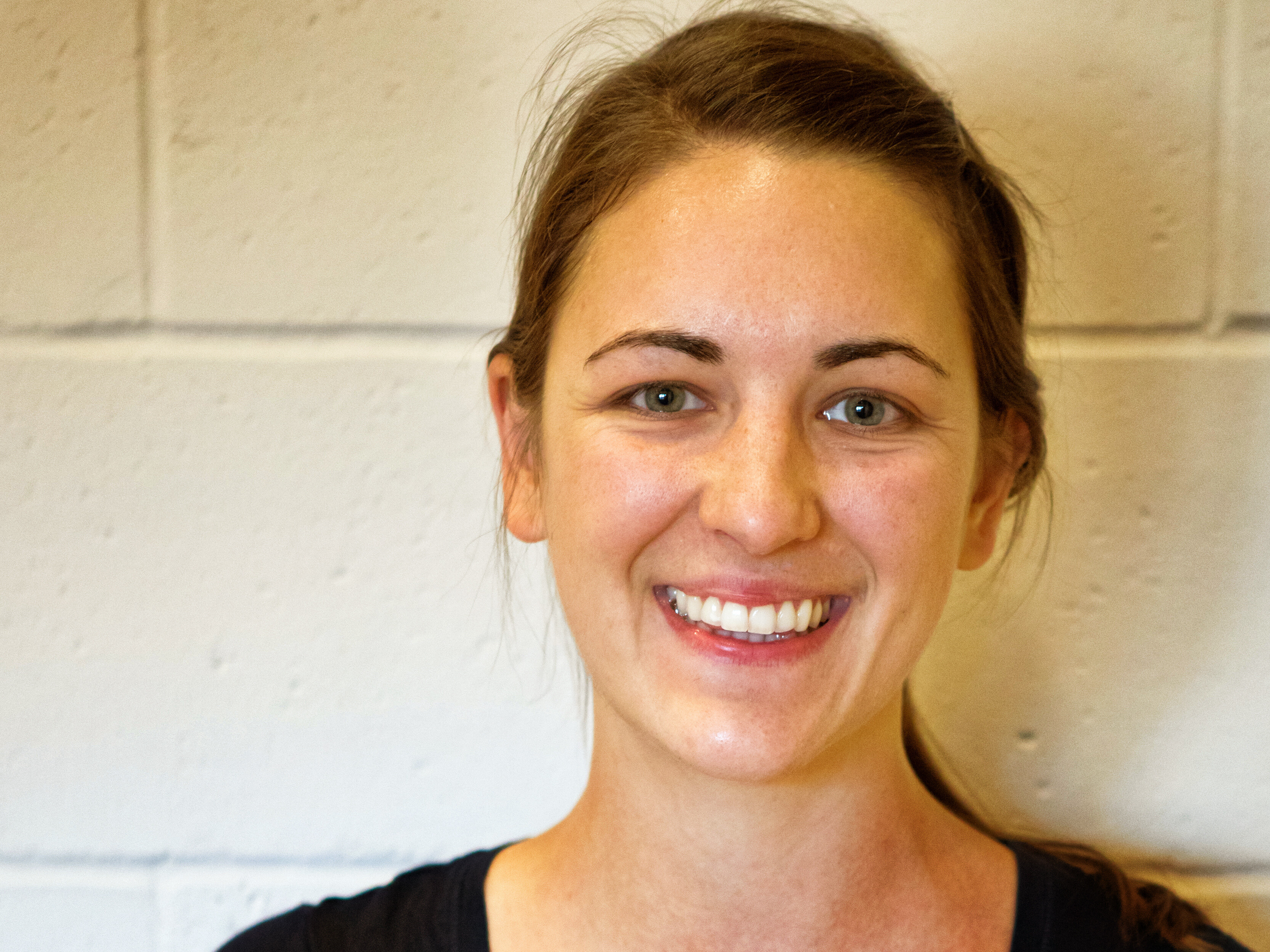 Hello, my name is Lauren.
I came to know the Lord at a young age - I believe I was around 4. I remember my mom being with me and walking me through repentance and acceptance of salvation. Even though I was young, I know my faith was genuine. I do not remember a time when I did not know and love Jesus—I am so grateful for that. My parents taught me about Jesus daily and read the bible to me until I was able to on my own. I was surrounded by Godly families and activities that built a strong foundation for my walk with the Lord.
I was baptized when I was a baby by the decision of my parents. Growing up, I never considered the theology of baptism. It was not until I began attending High Point Church, about 4 years ago, that I considered immersion baptism for myself. I felt very torn about the idea. I began talking with other High Point Church members and looking further into scripture. I wanted my decision to be sincere and not merely an action I took. I often felt conflicted because I felt external pressure and did not want to get baptized to make a human happy. I wanted my decision to be between me and the Lord and would often pray for clarity. It took me years to put aside my pride and influence of other's opinions.
I can now say that my decision to become baptized is out of a desire to be obedient to the Lord in this sacrament and identify with His death, burial and resurrection; unite with this body of believers; demonstrate humility before this congregation.
My thinking and heart towards baptism changed over time - there were two things that I learned during recent sermons that directly led me to become baptized. The first was in the sermon "In Step with the Spirit". I was struck with the truth of how walking with the Spirit isn't the same as hearing from God. I had often asked the Lord to "make it clear" if I should be baptized after I had already been infant baptized. I knew in my heart that a person should first put their faith in Christ and then become baptized, but my pride was blinding myself to acceptance of that in my own life. I began to work through this pride that I had been holding onto and submit my heart to what the Holy Spirit was telling me though my knowledge of God's word.
The second thing that helped me make this decision was in the sermon on discipline. When I heard Nic describe disobedience as a blind spot I started thinking about whether or not I was going to sign up for baptism. My confusion over deciding to be baptized grew to desire to take a step of obedience and humility. My desire is to be obedient to Christ in all that I do - recognizing that holding this area of my life became obviously foolish to me.
I am thankful for the Lord's grace as I struggled through this decision.