Liz Cavadini's Story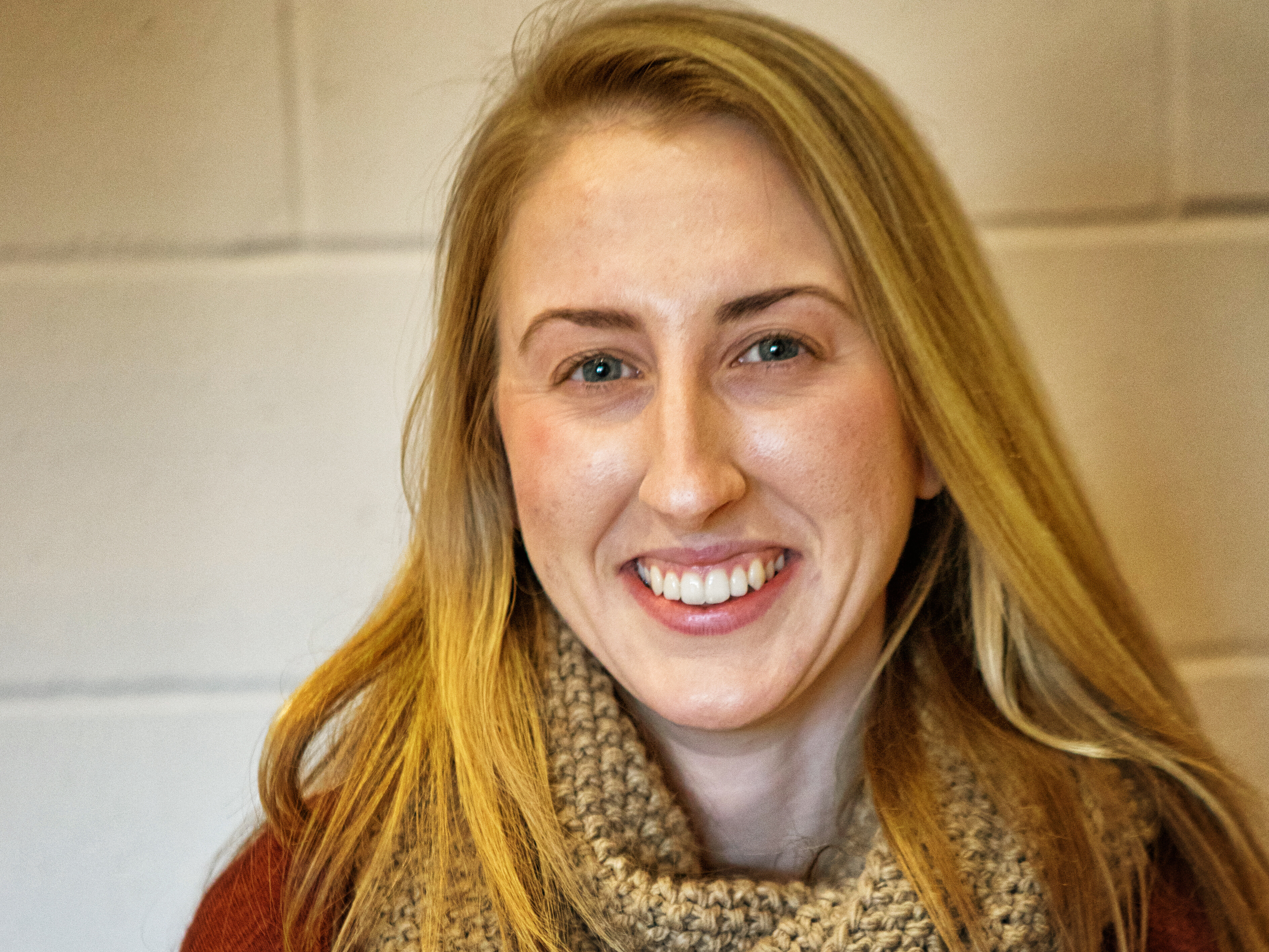 I grew up in a loving home with both of my parents and my sister, and attended a private church-based school from k-12, but never really understood who God was or what a relationship with was, or that a relationship was even possible. A big part of my childhood though, was my mother's struggle with alcohol. As a child, I didn't understand why she did the things she did and why she couldn't just stop, which led me to pray to God for Him to take this painful part of my life away. As her struggles worsened , along with my relationship with her, I became increasingly frustrated with God. I felt I was doing all the "right" things that should earn me favor, and still the suffering persisted. This shaped who I thought God was – A cold, impersonal being who kept track of my wrongdoings, and who had chosen to not answer my prayers.
After I graduated high school, I made the conscious decision to walk away from any kind of faith I had previously had- in my mind, if God was real, He had long abandoned me anyways. My sophomore year of college, my boyfriend at the time (now husband) and I started exploring church again – far different from the church that we had grown up with. But it wasn't until my Junior year of college that I really started to see changes. By then, Christopher and I were doing the church thing every week, but my own life didn't look much different. Christopher gave his life to Christ in the fall at UW Cru's Fall Retreat, and I was contacted by a student with Cru at UW La Crosse. She eventually became my discipler and we met each week, and for the first time in my life, I got to hear the Gospel, and what it actually meant. That winter, I attended a conference with Cru. On the very last night, the speaker was reading through Romans 5:6-8, and it finally clicked for me. I was overwhelmed with emotion to hear that even at my lowest, darkest point, God had been there and had been seeking me, even when I had abandoned Him. It was that night that I gave my life completely to Christ, roughly 3 months after Christopher. At this point, we had been dating as unbelievers since high school, and we had to make some drastic, but life-giving decisions in our relationship to pursue the Lord together, fully. We have learned so much in these last 3 years about what it means to live fully for Christ, and God has been so faithful to the both of us to not only bring us both to Him, but also to sustain and redeem our relationship with each other. We were married in June 2017, and are committed to pursuing Christ and the life He has for us for the rest of our lives.
It has been incredible to see all the beautiful ways in which God has been so faithful. He has redeemed my broken relationship with my mother, and has completely changed who I am as a person. Most of all, I now have an unshakeable hope – hope in Christ and hope in this life. I know now that I am never alone, and that a life chasing after Christ and His kingdom is more than enough.