Matthew Garcia's Testimony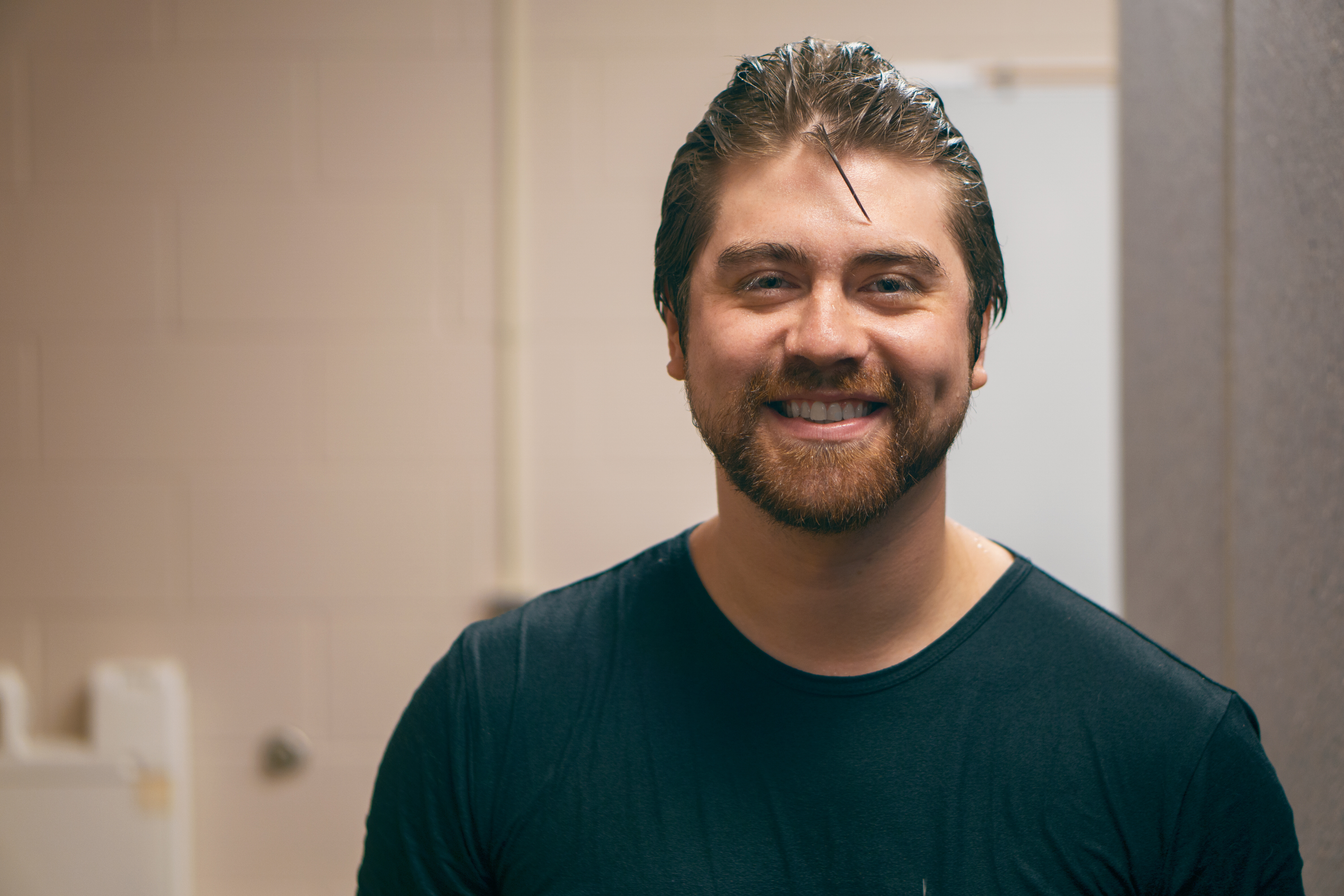 Growing up my family and I had suffered tremendous losses of family members including my older brother when I was just eleven years old. Throughout these events it left me angry and resentful of God, but that was before I knew Him. I felt alone, lost and confused. My family and I never regularly attended church. However, we would join my grandmother at her church on occasion. But beyond that there was no real relationship with God. As the years went by I knew that deep down inside something was missing. Like there was a giant hole in my heart.
Prior to reaching out and connecting with the church, I had a dream that changed everything for me. In the dream I was lying on my back and couldn't see anything. I couldn't move and could only hear whispers around me. This was very frightening to me. I tried getting up but was unsuccessful. Finally I was able to raise my hand up towards the sky and I cried out "Jesus Christ, if you are my Lord and Savior, please help me." Suddenly, a hand reached out to mine and I knew it was God. My hand was then placed gently back to my side and I instantly felt a wave of calm from His presence. It was an experience I'll never forget. When I woke up the next morning, I knew I needed to learn more about Christ.
After the dream, I filled out an orange connection card that next Sunday and I was able to talk with my mentor and now a good friend of mine, Pastor Vince Pierri. He showed me the foundations of Christianity and never once did I feel judged for what I did not know. I learned so much about what it means to be a true believer and to walk with Jesus in my daily life. Since knowing Jesus, my heart has been filled with a sense of peace I've never known and a deep love I've never felt before. I'm no longer ashamed of who I was before God was in my life. Now that I know God will never leave me and He is in control, I am even more excited to continue living a renewed life with Him.