Natalie Pinka's Story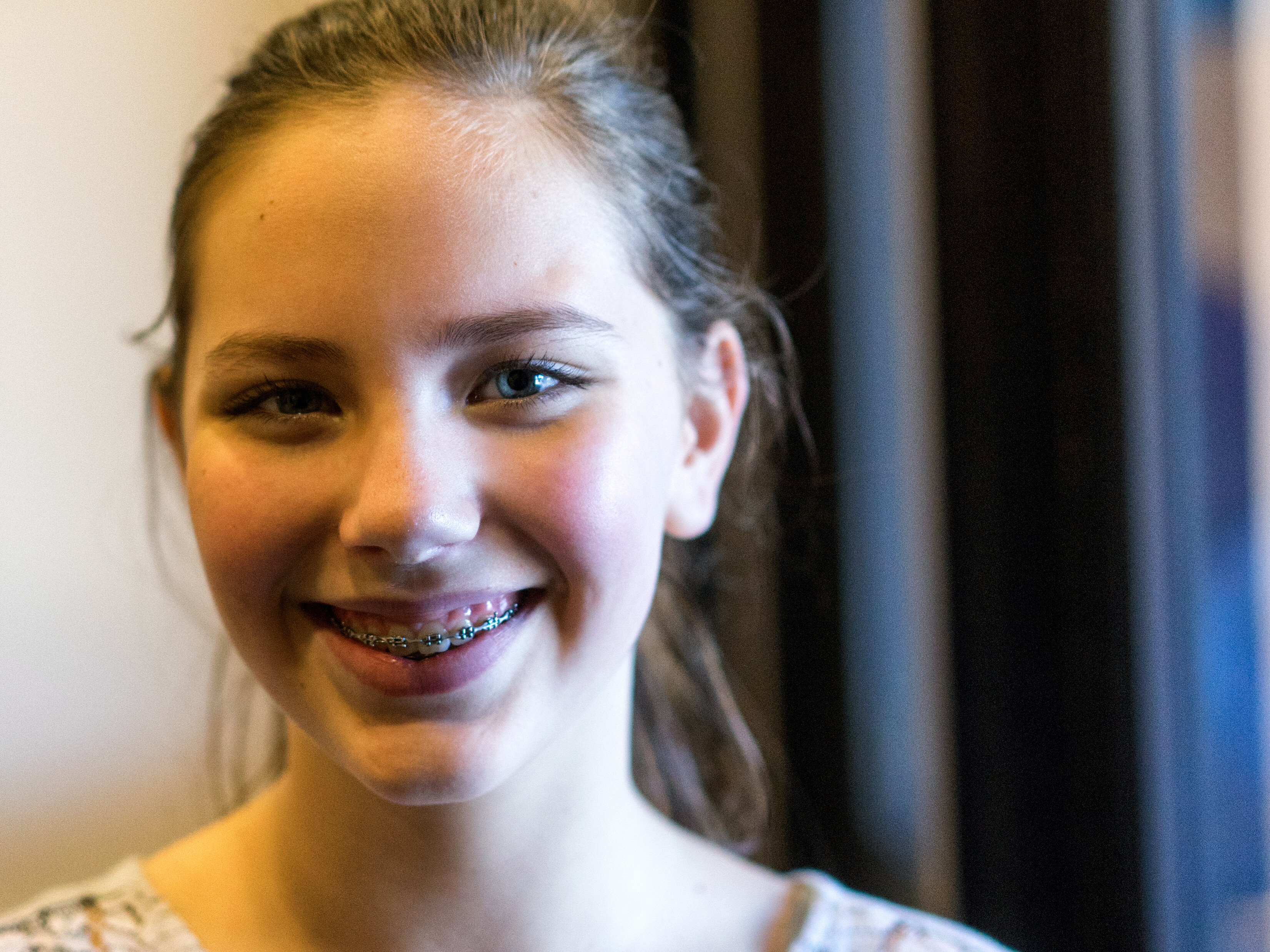 I don't remember a time that I didn't know Christ. I was about 5 years old when I decided to follow Jesus. My parents were the first people that I can remember that told me about Christianity. I can also remember Mrs. Phyl (My four-five room Sunday school teacher) having a large impact on me. I didn't fully understand Christianity then, but I did know that Mrs. Phyl was a Christian and she was always kind and compassionate. She made me want to become a Christian.
I have been going to church for as long as I can remember. I have learned that I am a sinner and that the only person that could live a perfect life was Jesus. Jesus died for my sins so I could be with God when I die. I wanted this and one day I sat down with my mom in our computer room and I prayed to accept Jesus' gift of salvation.
Knowing Jesus, I learned that some things that other people do were sinful and that I shouldn't do them, like saying God's name in vain. All through elementary school, I was known as the "goody two shoes". I didn't swear or say "oh my god." I didn't realize that people really thought of me as the "goody two shoes" until about 5th grade. I thought that maybe I was being too good and should start acting like them. I don't like to stand out, but I now know that being a Christian, you probably will. I have also learned that you only feel weird about the way that you act when you are around people that don't act like you. Now I'm more careful about who I hang around with.
Sometimes standing out can be a good thing. I met a girl in 5th grade whose mom is a drug addict and she didn't have a dad. She told me things like how she was worried about her mom and how her mom was dating someone who was also a drug addict. I was glad that she felt like she could tell me these things and I felt honored that she trusted me. I realize now that it was a missed opportunity and that it was the perfect time to share Christ with her.
I don't know everything about being a Christian, but I continue to be surrounded by people that are teaching me about God and showing by example what it means to be a Christian. I feel like my next step in faith is to be baptized.