Philip Cowles' Story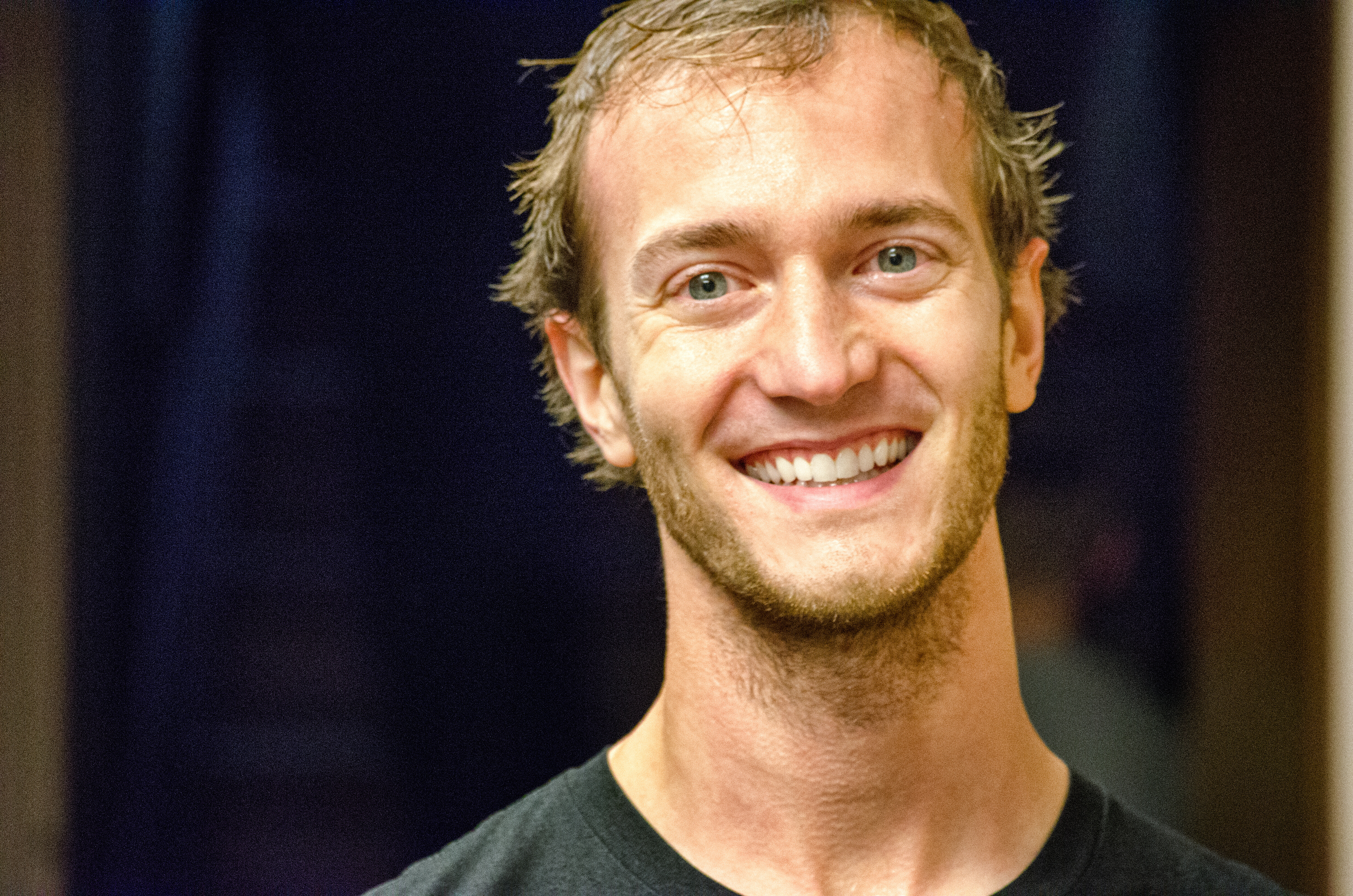 I was about four years old when I decided I wanted to be a Christian. I can't tell you a date, but I do remember what I understood and believed that day: there was a Creator who made the earth and all the things on it, including me, my family, and everyone who ever lived. I understood that He sent Jesus—that was His Son—to die on a cross, and I understood that He knew my name and the number of hairs on my head. I knew the basics of the gospel, including the bit about living forever if we believe in Him, so I said a prayer and "asked Jesus into my heart," as it's so often phrased in Sunday school.
Week after week as I grew up, I'd hear sermons from The Bible and stories in Sunday school from grown-ups. From kindergarten until 8th grade I went to a small Christian school. My parents would often pray with my brother and me at night. Everywhere I turned, I had great examples and influences who taught scripture, memorization, and school subjects from a God-centered point of view.
Even though I knew all the things that Christians were and weren't supposed to do, my heart didn't always sync up with my brain. I wasn't ever much of a "bad kid," but most of the time it just didn't feel exciting or life-changing to be a Christian. Deep down I wanted to be part of the bigger, "cooler" public school. More people, more friends, more freedom, more fun.
Going into high school and college, I eventually entered that bigger world that brought with it more people, along with the wide variety of backgrounds, personalities, and life experiences that came with them. After leaving my home town and going to college, every now and then I would find time to pray, go to church, and actually think about God. But in reality, most of my time in college was spent either pursuing my studies and being fully immersed in classroom projects, or hanging out with friends and partying. It seemed to make sense to me: balance learning and productivity with a good amount of fun.
It wasn't until my final year of school that my brain pulled a 180. Between the anxiety of several classes and projects, some drama-filled friendships, my grandma passing away, the uncertainty of what a full-time job might look like, and some encouraging readings from the published books of a family friend, I began to think seriously about not just what was next in life, but the grand concept of eternity.
A God existed, and He was a Creator. He made the earth and all the things on it, including me, my family, and everyone who ever lived. I had known those things since the days my first memories formed, but this time I thought about Him differently, as one who really deserves my worship and one who truly plays a role in my life in spite of any sin or mistakes that I have made. I started to absorb sermons, messages, and scripture in a new way, and I began to consistently think about my non-Christian friends and their eternities. I'd casually talk to God about people in my life and think afterwards, "whoa, that seemed way more authentic than it ever has before."
After transitioning from school to a full-time job, work became my primary focus. With it came some long hours, overwhelming projects and stress, and somewhat of an isolation from community. After a couple years of this routine, I realized a stable community was what I most needed for consistent growth and to live out my faith with others. During the process of a job change, I questioned what other changes I needed to make and became more intentional about seeking that community. High Point became the church in which I found that.
In the years since then, I've realized that I have developed a new level of trust and comfort in God, I don't stress about the world's ongoing troubles in the midst of headlines filled with fear, and I've gained a new understanding of God's grace despite my own brokenness and sin. Even though I've always understood the concept of sin and human fallenness, I now have a greater appreciation and awe for the sacrifice that Jesus made on the cross for those who put their trust in Him.
I'm excited to be baptized because I recognize that at this point in my life, my heart is more in sync with my brain than it's ever been when it comes to having a walk and an ever-growing relationship with God. I want to make a public declaration of my beliefs to family and friends, and to show that I want Him to be at the heart of my friendships and relationships, my role as a leader in marriage, and someday a family of my own.