Sarah Mahair's Testimony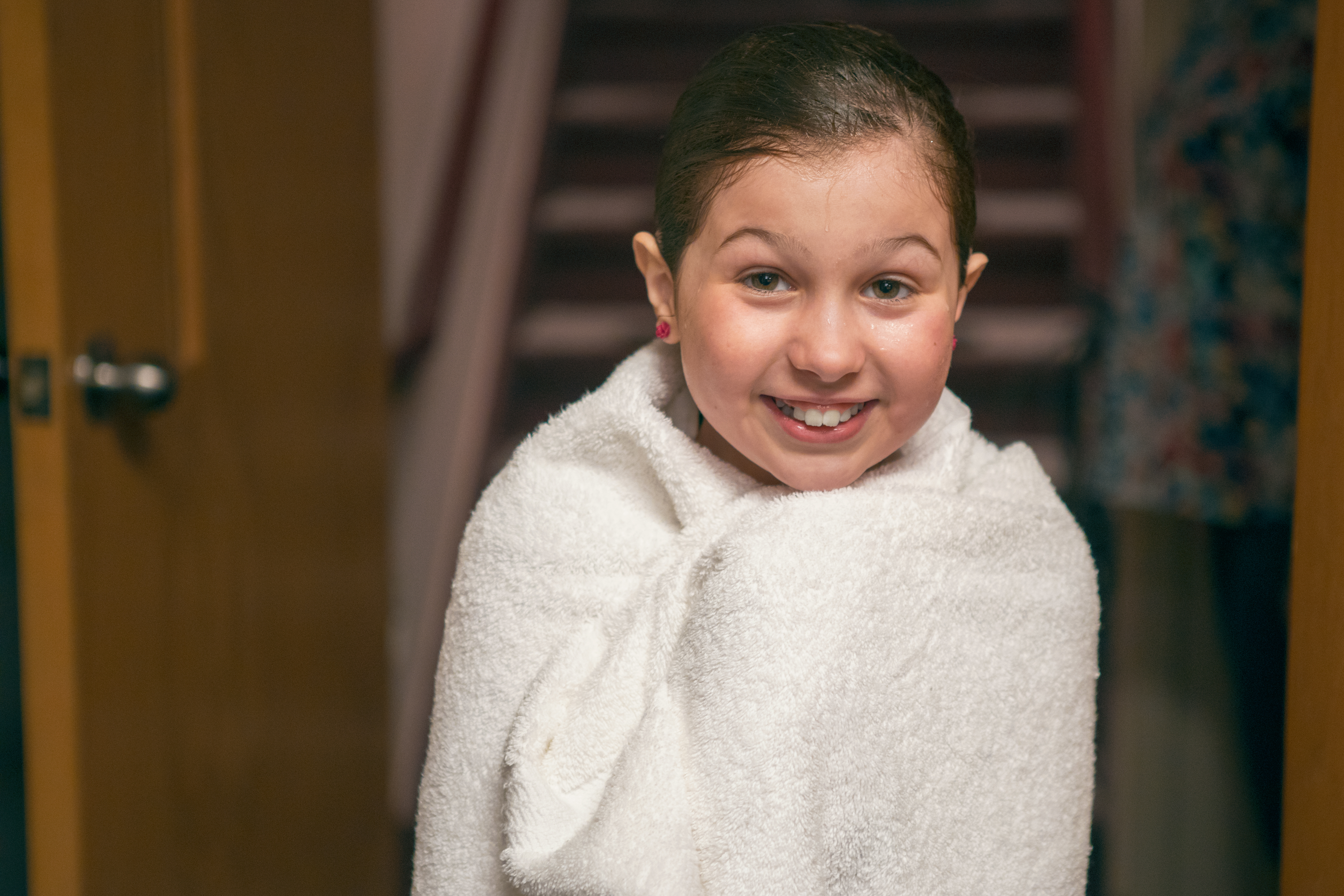 Hi, my name is Sarah Mahair. I was younger when I asked Jesus to be my Savior, about four or five years old. I don't remember how I acted before I was a Christian. I prayed with my Daddy to ask Jesus into my heart. When I asked Him into my heart this meant that Jesus would be with me forever. He saved me from my sins so that I would be able to go to heaven with Him one day.
Now He is my Savior – He died on the cross for my sins and I am forgiven.

Now He is my Father – He protects me and convicts me when I do something wrong, and then helps guide me to learn how to change.

Now He is my Friend – He comforts me when I'm upset and He will always listen to me.
Our life is like a whiteboard, draw things on it using a permanent marker, which is our sin. When we try to erase it, it stays, because on our own we cannot get rid of our sin. Then God, who is the cleaner, comes, and wipes it away. He is the only one who can clean the permanent marker of sin from my whiteboard. This is possible because Jesus Christ died for my sins. John 3:16 says "For God so loved the world that he gave his one and only Son, that whoever believes in him shall not perish but have eternal life."
Being baptized on Easter reminds me of His death and life, just like when I go under the water shows that I am dead to my sins and was brought up out of the water to a new life. Since becoming a Christian I read the Bible more. I know that I can trust in God when I am scared. I try to obey and listen to what my parents say more, even when they are not around.
One time I got bitten by mosquitoes on my right calf. It itched a lot. I prayed to God that He would heal my mosquito bites. The next morning when I woke up they barely itched anymore! I was really happy!
I am very excited to be baptized and know that Jesus Christ is my Savior!