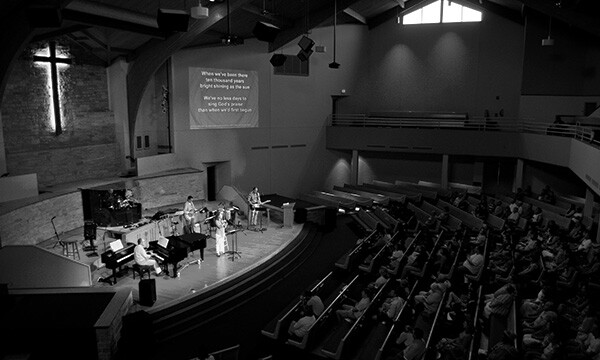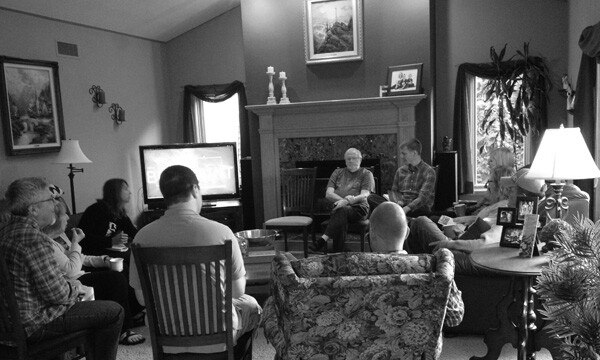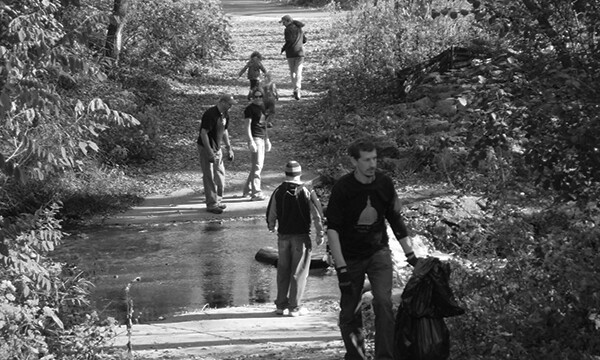 What's Happening
March 26, 2015
In the past day, multiple news stories were published about charges against Zachary Zahl. You can find those stories on NBC 15, WSAW 7 and WAOW 9.
Zach Zahl was a volunteer with our youth student ministries for a year and a half. He was removed from his volunteer role and asked not to contact any students earlier this year after the investigation and allegations in Wausau came to light. We have no reason to believe there was any improper conduct in our community at High Point Church.
We are saddened by the allegations and praying for the families involved.
These are the resources we gave to parents so they can be equipped to have conversations with their children.
---
Get more stories like this and upcoming events delivered to your inbox twice a month