Sunday School 9 am:
Middle School upstairs in the Mezz
High School in Room 234
Wednesday Youth Group 6:30-8 pm:
Everyone starts in the Mezz for Worship.
Upcoming Events:
Wednesday Youth Group, March 28th - No Youth Group
Easter Sunday, April 1st: No Sunday School
SUMMER 2018 Student Mission Opportunities!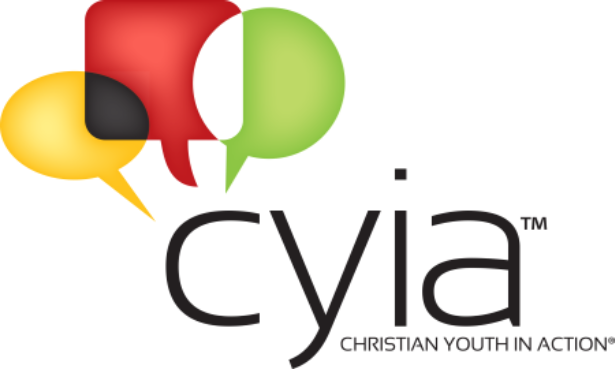 Christian Youth in Action Summer Missionary:
This is a great opportunity for students in 8th to 12th grade to learn to share the gospel with others and minister to children ages 4-12 by teaching Child Evangelism Fellowship (CEF) 5-Day Clubs. Training (June 10-22, 2018) is provided for the summer missionary to develop leadership skills, build confidence, rely on God's strength, and share their faith with children, peers, and adults. Go to this link for more details: CYIA Detailed Brochure. Here is a short video about what students would be doing.
Students need to submit an application by March 31st. No applications are accepted after that date, so if you are considering this at all, complete an application. It doesn't commit you to doing it, but gives you the option to participate. Here is the application link: CYIA Application. When completing the application be sure to create a user name and password so you are able to return to the application if you don't complete it all in one session. Email Luke Zeka with any questions.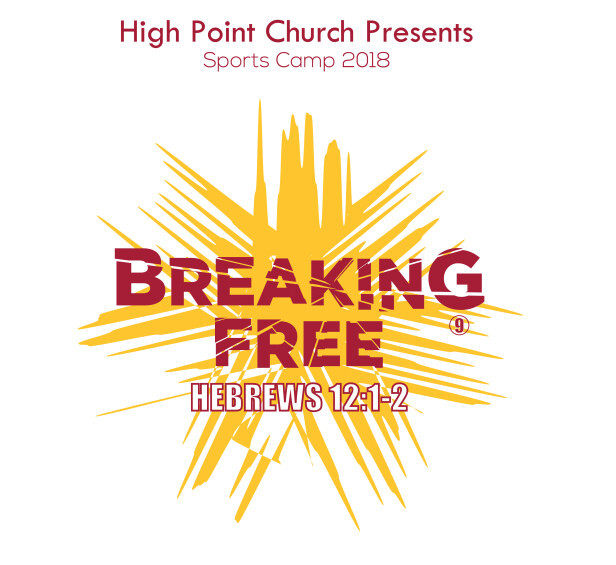 Uncharted Waters Sports Camp : July 23-27, 2018 - 9:00am-3:30pm
Middle and High School Volunteers needed!
This camp will be held at High Point Church and will have opportunities for students to assist with the program. It is a 5-day sports camp, for boys and girls age 4 (by 9/1/17) – entering 6th grade, that combines kids' love of sports with truths of the Bible. For more information about Uncharted Waters Ministry, please visit UW Sports Ministry.
We will need small group leaders the camp. Athletic ability isn't a requirement for Sports Camp! If you are able to shoot a basketball, kick a soccer ball, throw a Frisbee, run around, or show some spirit, Sports Camp Volunteering is for you! At Sports Camp, small group leaders will help a small group of kids navigate through their day, helping them through the sports drills and then facilitating the bible-focused small group times. For more information or if you would like to volunteer, contact Vince Pierri.
For more information about student ministries, contact Luke Zeka.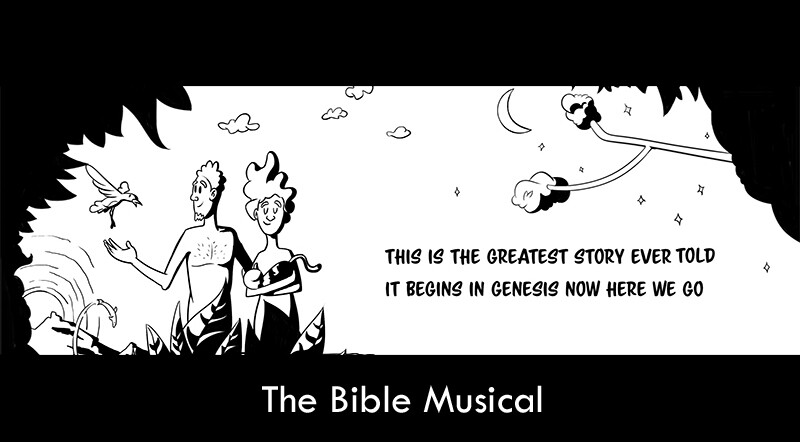 The Big Story of the Bible Musical Theater Camp:
August 6-10,2018 9:00am-3:30pm,
with performances on Friday night and during both services Sunday, August 12th
Middle and High School Volunteers Needed
This camp will be held at High Point Church and will have opportunities for students to assist kids who have completed 1st-5th grade with the program. At Musical Theater Camp, small group leaders will work with small groups of kids, helping them learn music, choreography, drama and more throughout the camp day. A theater background isn't necessary; simply a love of being with kids, helping them learn, and helping facilitate a God-honoring environment. A variety of opportunities are available at each camp! Email with any questions or if you are interested in volunteering.
Other questions about Student Ministries? Email Luke Zeka