Summer 2018 Camps!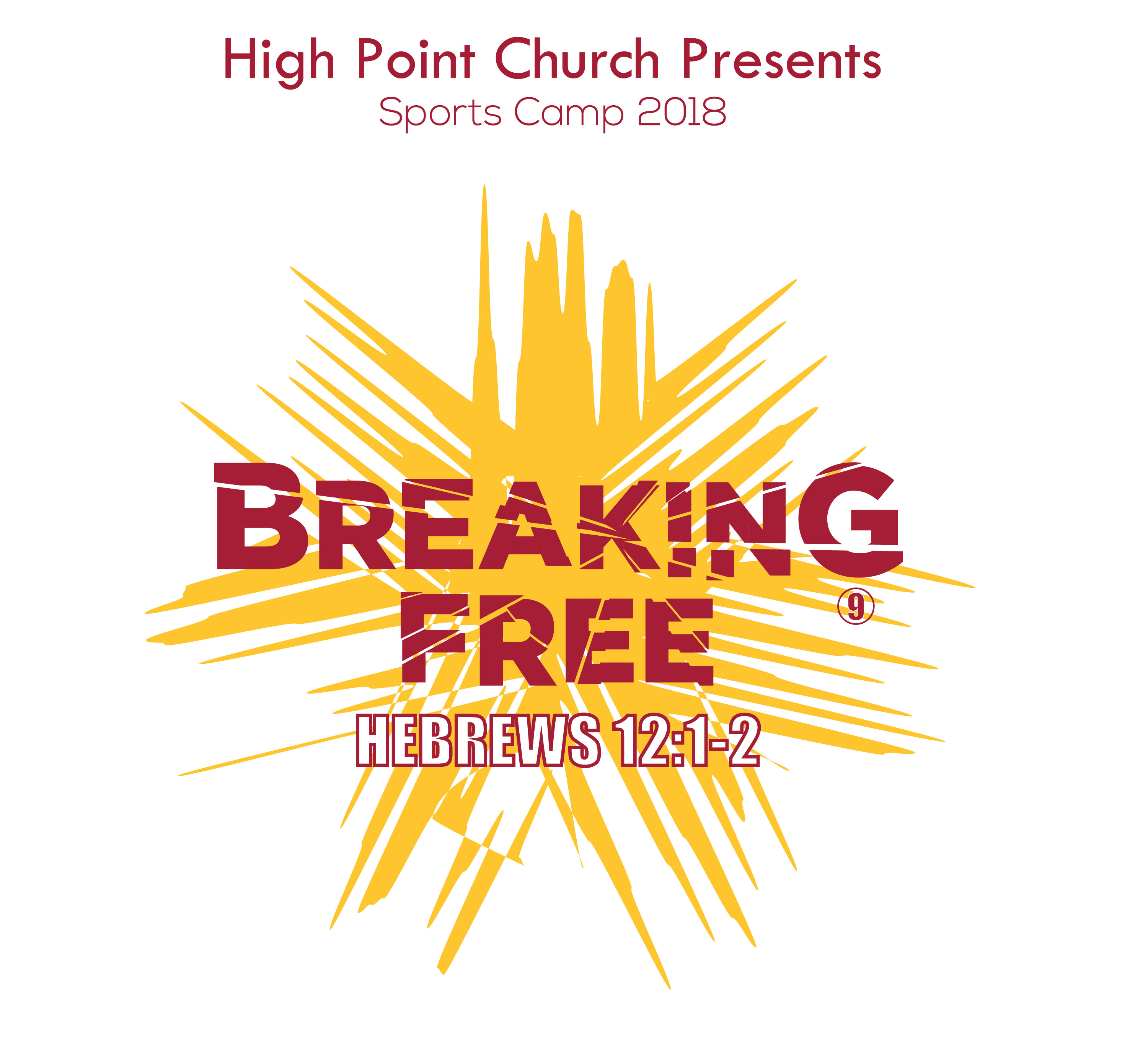 July 23-27, 2018, 9am-3:30pm // Cost: $100
Uncharted Waters Sports Camp features trained Christian coaches, quality sports instruction, positive role models, daily bible times, skits, and a whole lot of fun! High Point is excited to host Uncharted Waters Ministry and their missionary coaches this summer. For more information about Uncharted Waters Ministry, please visit uwsportsministry.org.
This camp is for boys and girls age 4 (by 9/1/17) - entering 6th grade.
Enjoy these sports: Boys & Girls Basketball, Boys & Girls Soccer, Boys & Girls Ultimate Frisbee, Girls Cheerleading, and Team 45 (for 4 & 5 year olds).
This is a great camp to invite friends to attend!
Email Vince <vpierri@highpointchurch.org> with any questions.

August 6-10, 2018, 9am-3:30pm // Performances on Friday night and during both services Sunday, August 12 // Cost: $100
CLICK HERE TO REGISTER FOR THE BIBLE MUSICAL THEATER CAMP
This camp will teach kids basic acting, singing, choreography or production skills while learning the big story of the entire Bible. Kids who have completed 1st-5th grade are welcome to enroll in the camp. At the end of the week, campers will have three opportunities to perform: Friday and during both services on Sunday. Email Niccole <nkhail@highpointchurch.org> with any questions.

5-Day Club is an exciting, fun-filled one and one-half hour held each day for five consecutive days. It includes: dynamic Bible lessons, creative learning activities, inspiring missionary story, meaningful songs, life-changing Scripture memorization.
Email Morgan < > to register for a 5-Day-Club.
Listen to Our Kids album
Click the image!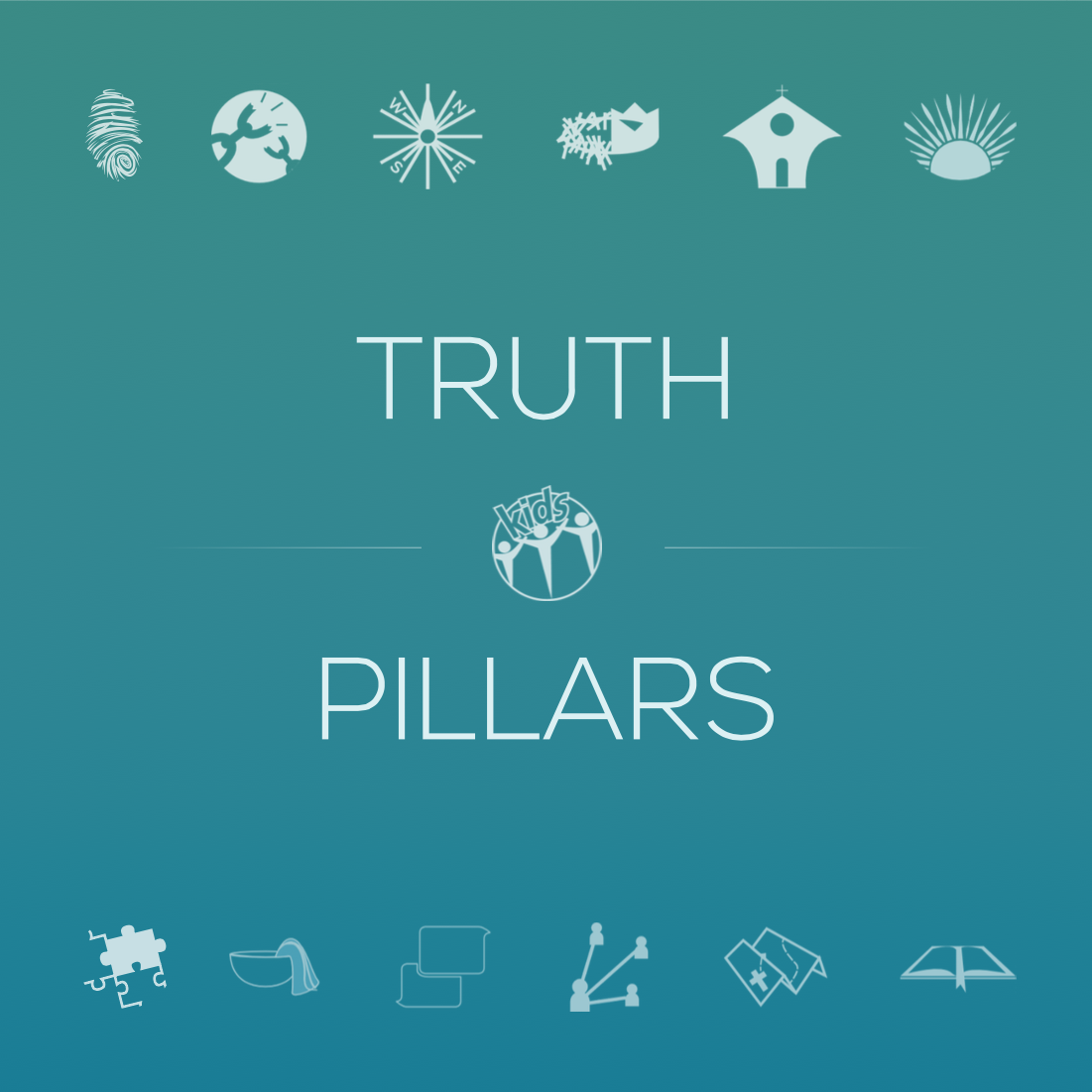 SUNDAY MORNING

---

---

---

---

---

DURING THE WEEK

---

---

---

---

PRAYER

---