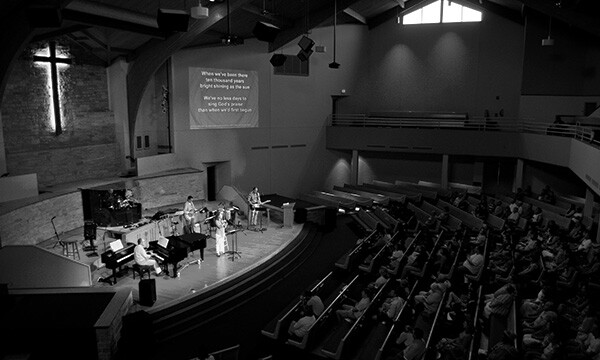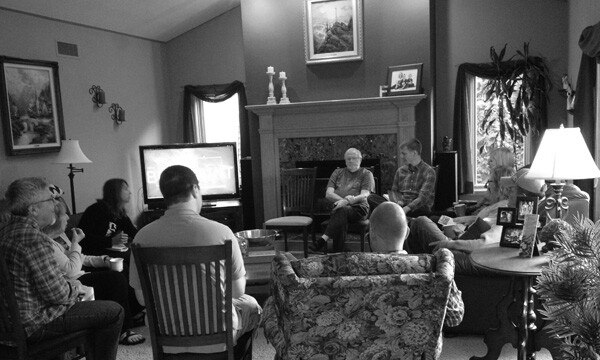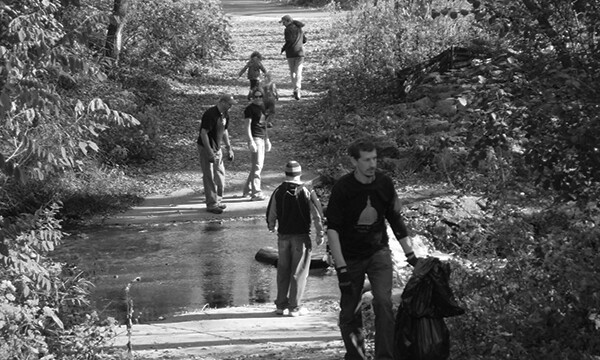 What's Happening
What is Secret Church and why is High Point hosting it?
We're looking for a fun, passionate person to lead our Children's Ministry working both with kids ages 0 through 12 and with their parents.
---
Get stories like this and upcoming events delivered to your inbox twice a month.
View All Sermons