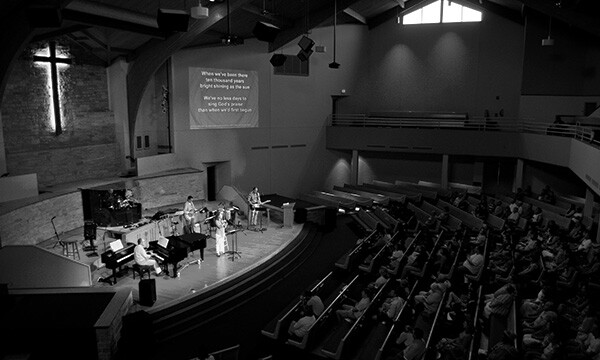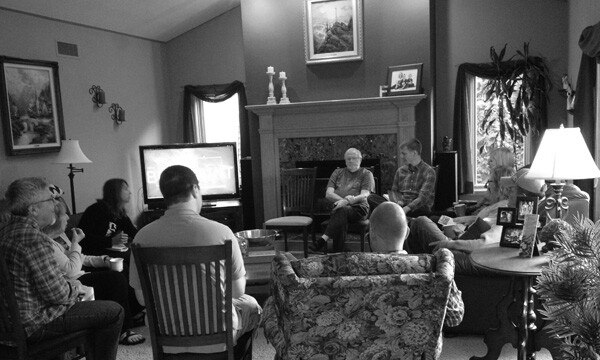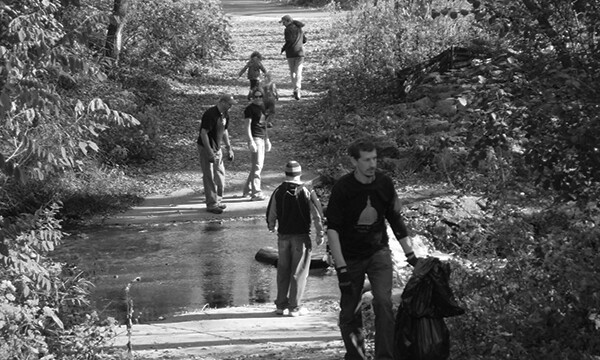 What's Happening
We're kicking off the fall on September 9 with the Entrusted sermon series and the annual HPC Backyard BBQ!
This Easter, fourteen people were baptized at High Point Church. Read more about the ways that God has worked in their lives!
---
Get updates on what's happening at High Point Church delivered to your inbox once a month!