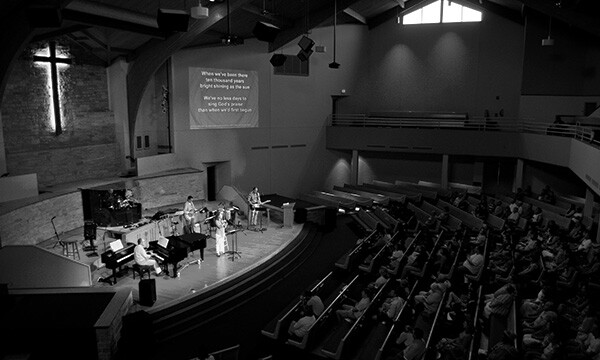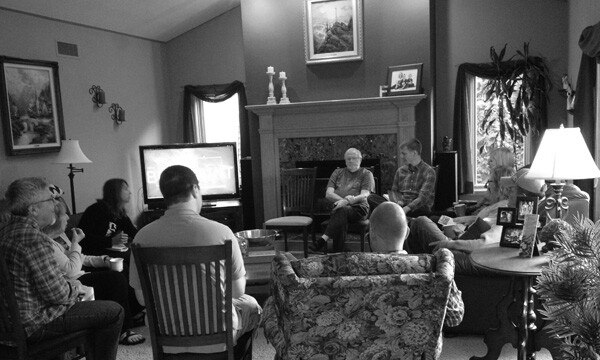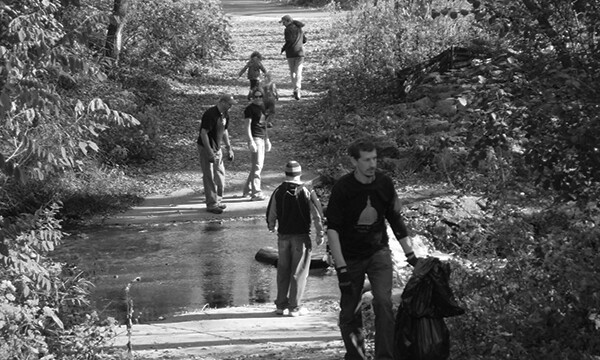 What's Happening
We have a couple of staff positions that we're looking to fill at High Point Church! Take a look and see if any would be a good fit for you.
At our Annual Congregational Meeting on May 17 there will be at least three items that will require votes: our 2015-2016 annual budget, election of new or returning elders, and the ratification of changes made to our Constitution last year. This ratification requires four weeks notice according to our constitution and bylaws. Continue reading for the amendments we voted to ratify.
---
Get updates on what's happening at High Point Church delivered to your inbox once a month!