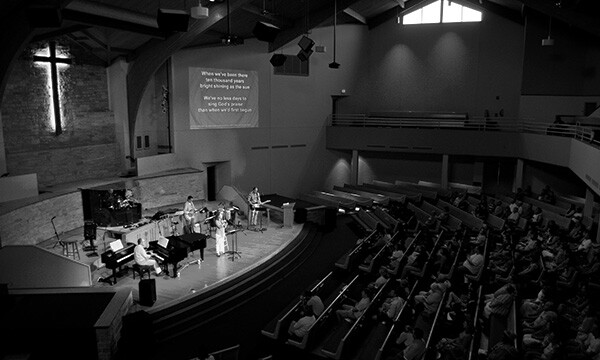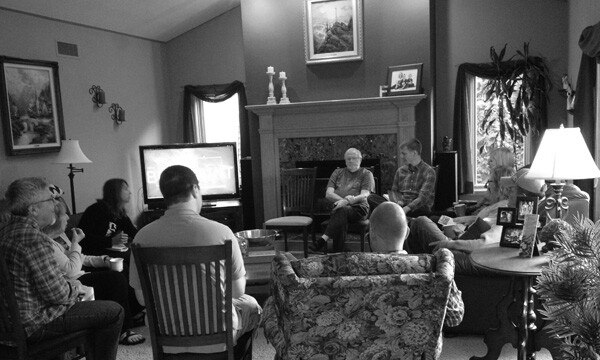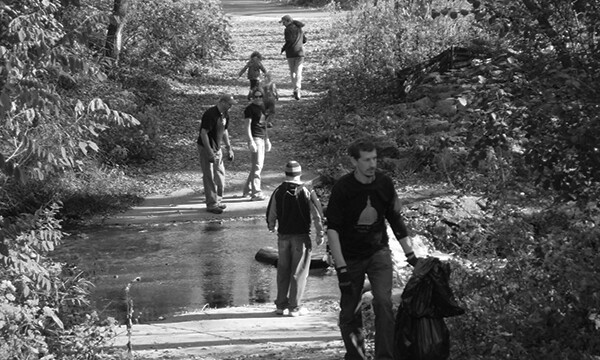 What's Happening
High Point's June focus is sacrificial generosity. With our service day at Hope & A Future fresh in mind, High Point Church attender Michael Rice met with Hope & A Future founder Karin Krouse to get a broader perspective on the organization.
We have a couple of staff positions that we're looking to fill at High Point Church! Take a look and see if any would be a good fit for you.
---
Get updates on what's happening at High Point Church delivered to your inbox once a month!