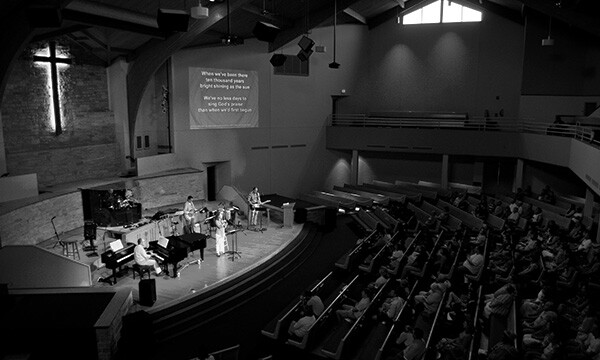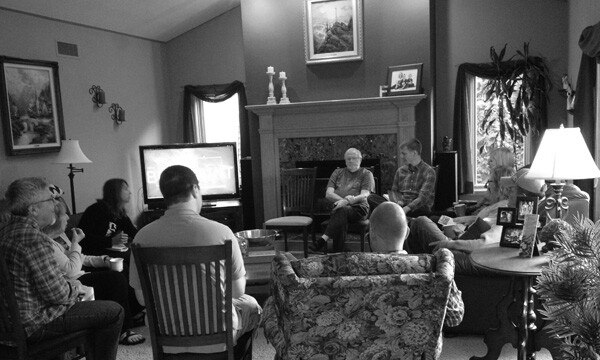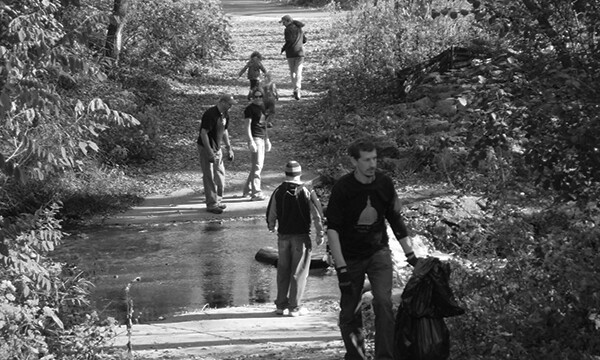 What's Happening
At our Annual Congregational Meeting on May 17 there will be at least three items that will require votes: our 2015-2016 annual budget, election of new or returning elders, and the ratification of changes made to our Constitution last year. This ratification requires four weeks notice according to our constitution and bylaws. Continue reading for the amendments we voted to ratify.
God can do incredible things with ordinary people. Are you interested in working with international students, but want some more info and some tools to make it possible? Come to our International Students Seminar on Saturday, April 18th from 9am - noon at High Point Church. Hear more stories like this one and get some tips and tools to get started.
---
Get updates on what's happening at High Point Church delivered to your inbox once a month!