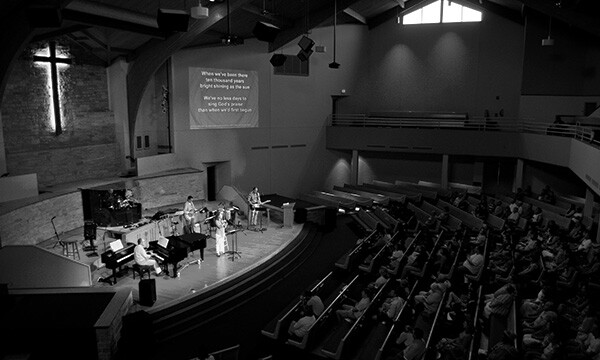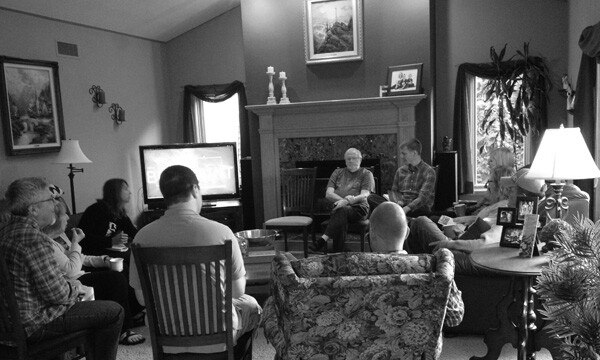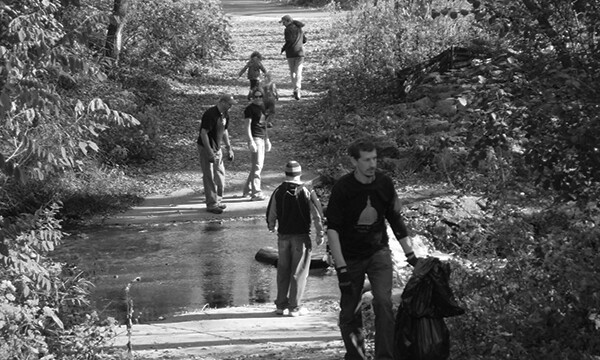 What's Happening
We will be praying these prayers together as a church throughout the day today and tonight at the High Point Church prayer meeting.
How can you give Jesus this season? We have opportunities to provide Bibles for international students, buy gifts for preschoolers, give warm clothes to those in need in our community, and more.
---
Get stories like this and upcoming events delivered to your inbox twice a month.
View All Sermons