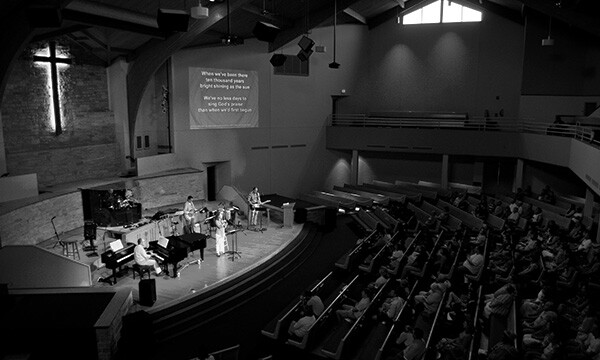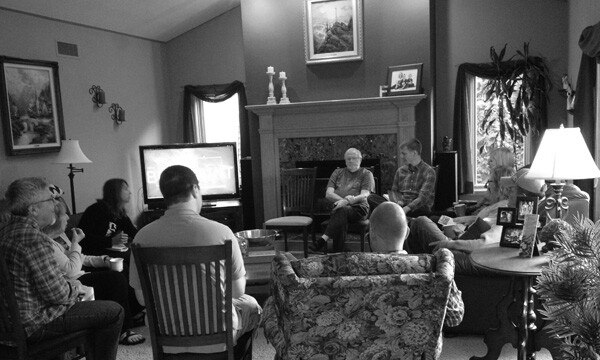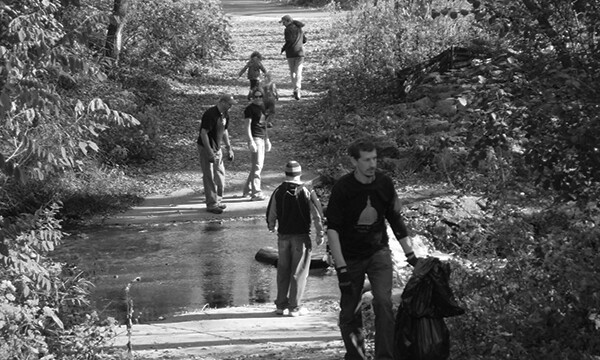 What's Happening
Create art that reflects our current sermon series and submit it for High Point's art exhibition.
High Point's June focus is sacrificial generosity. With our service day at Hope & A Future fresh in mind, High Point Church attender Michael Rice met with Hope & A Future founder Karin Krouse to get a broader perspective on the organization.
---
Get stories like this and upcoming events delivered to your inbox twice a month.
View All Sermons