Onward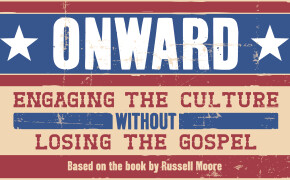 This fall we're going to look at how to engage the culture without losing the gospel.
JOIN US THIS FALL!
September 11-October 23
ONWARD CAMPAIGN:
1. Worship on Sunday mornings.
Come to the worship service each week for the 7 weeks of the campaign.
2. Read the book.
Pick up a copy of the book in the lobby for $15 and start reading today! You can also purchase the book on Amazon.
3. Connect in Small Groups.
Discuss the sermon and reflect on personal application for each week within a community where you can pray for each other and grow together. If you're not in a small group, you can join a 7 week small group just for the series to get a taste of what small groups are like. Ready to take the next step and lead? Sign up here to be an Onward small group leader.
Both ongoing and short-term small groups will focus on Onward during the campaign.
4. Grow in the Onward in Life Class.
We're going to be revamping our Adult Christian Education classes, starting with a whole church Growth Class offered during both the 9am and 10:45am services. Mike Beresford will lead us through practical next steps for us to live out the themes of Onward as a church in our city.
---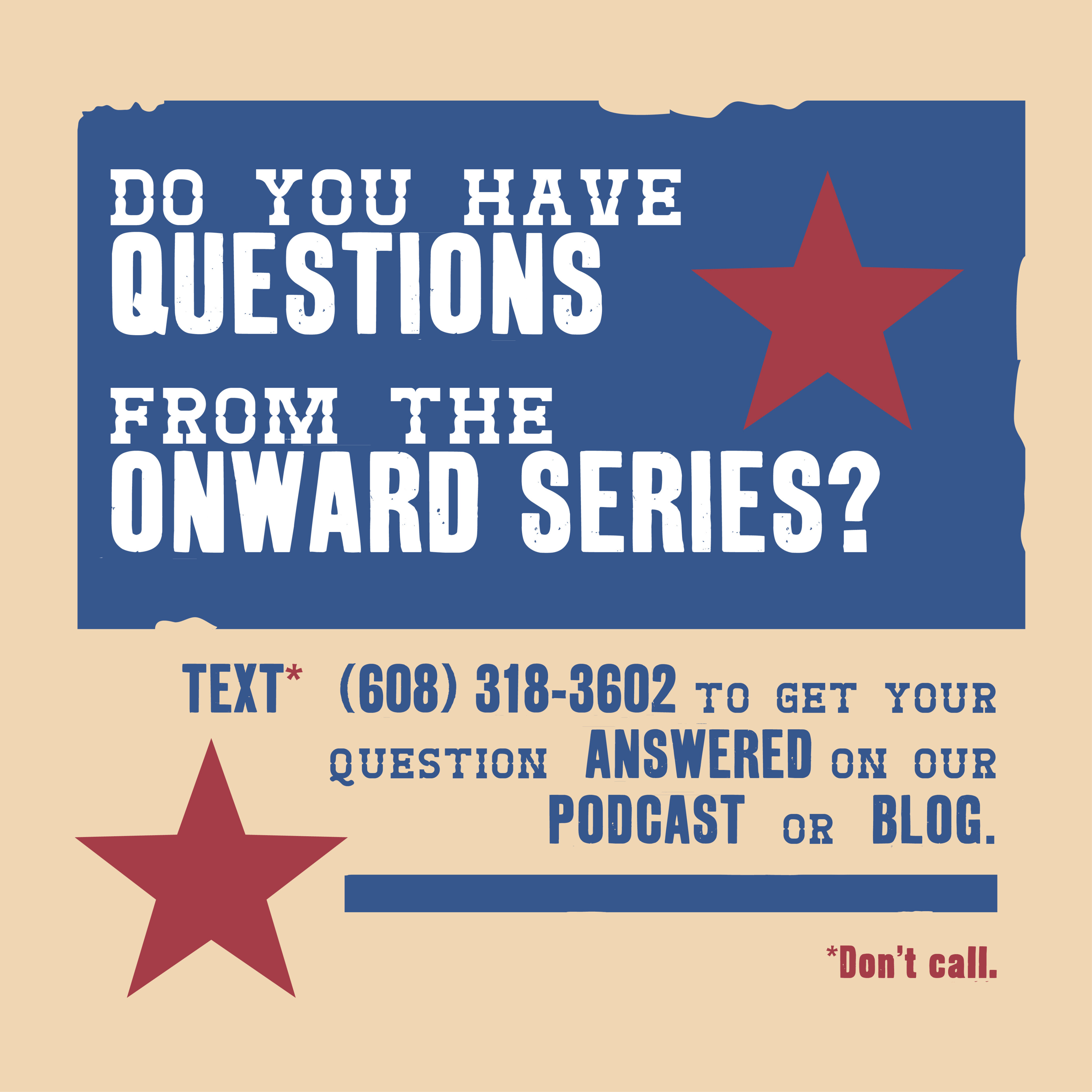 Want Pastor Nic to dive deeper into some of the Onward topics? Do you have questions based on the content in Onward? Let us know and your question could get answered in either blog or a podcast!
Engage & Equip blog: hpcmadison.com
Engage & Equip podcast: Subscribe on itunes or listen at highpointchurch.org/podcast